Not all fonts are supported across all browsers and systems. To avoid incompatibility issues, Claro uses a standard set of common, browser-safe font faces.
The list of fonts in Claro is: Arial, Arial Narrow, Arial Black, Bookman, Century Gothic, Comic Sans MS, Console, Courier, Courier New, Georgia, Helvetica, Impact, Lucida Console, Lucida Sans Unicode, Palatino Linotype, Tahoma, Times New Roman, Trebuchet MS, Verdana.
This selection ensures your course looks as consistent as possible from browser to browser on a PC or Mac.
The following are samples of the fonts available in Claro:
Arial: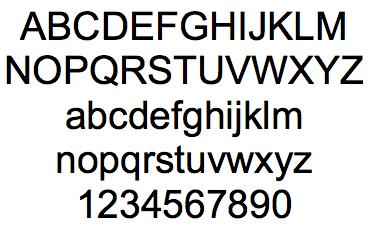 Arial Black:


Arial Narrow:


Bookman: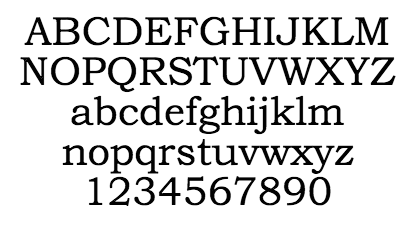 Century Gothic:


Comic Sans MS: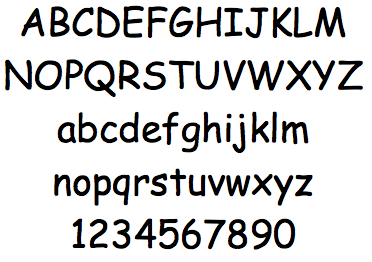 Console:


Courier: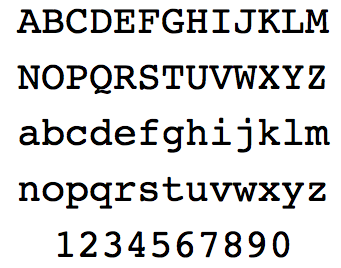 Courier New: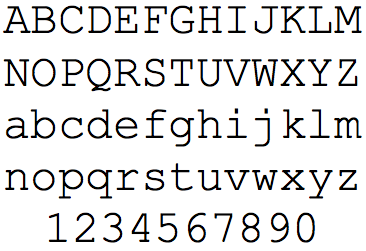 Georgia: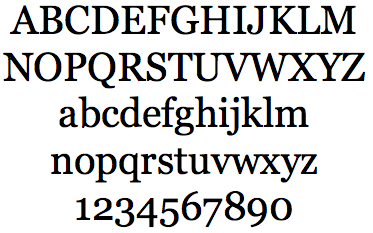 Helvetica: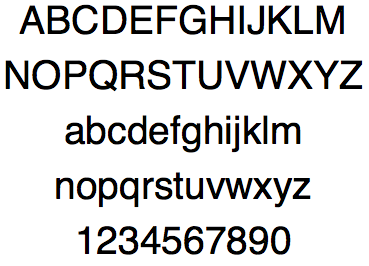 Impact: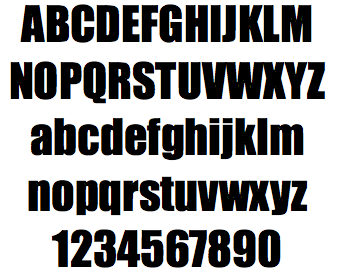 Lucida Console: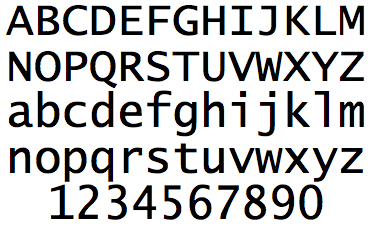 Lucida Sans Unicode: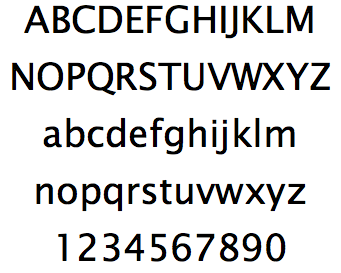 Palatino Linotype: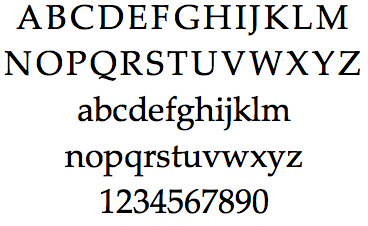 Tahoma: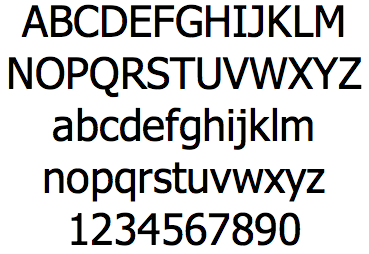 Times New Roman: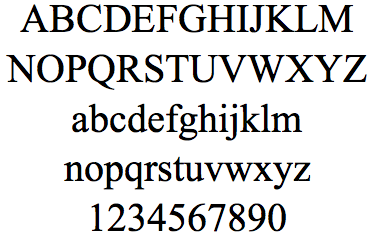 Trebuchet MS: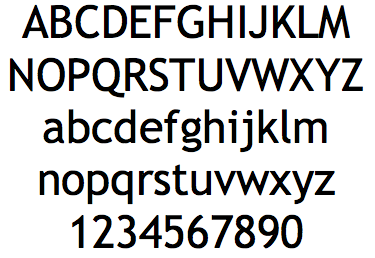 Verdana: